Variable Speed
Our variable speed technology comes in many shapes, sizes, and products, from our micro-rotary DC-powered compressors to our IntelliCOOL AC-powered systems.  
No matter your application or need, we have a smart and efficient way to deliver variable-speed cooling.

IntelliCOOL encompasses the latest product innovations and initiatives in AC-powered variable speed cooling, intelligent control, energy management, and heat transfer.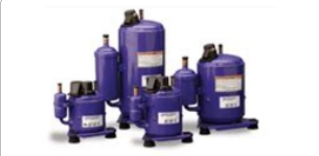 Masterflux by Tecumseh features variable speed compressors unlike any other on the market today, offering compact power, precision control and flexibility for diverse DC-powered applications.