Tecumseh Products Company LLC is a global leader in the refrigeration and air conditioning industry.  Visit the Tecumseh Newsroom to learn about our new products, various trade shows and events that we participate in and, our position on refrigerants and other HVACR industry related topics.  Check back often to discover the latest news from Tecumseh.
9/1/2023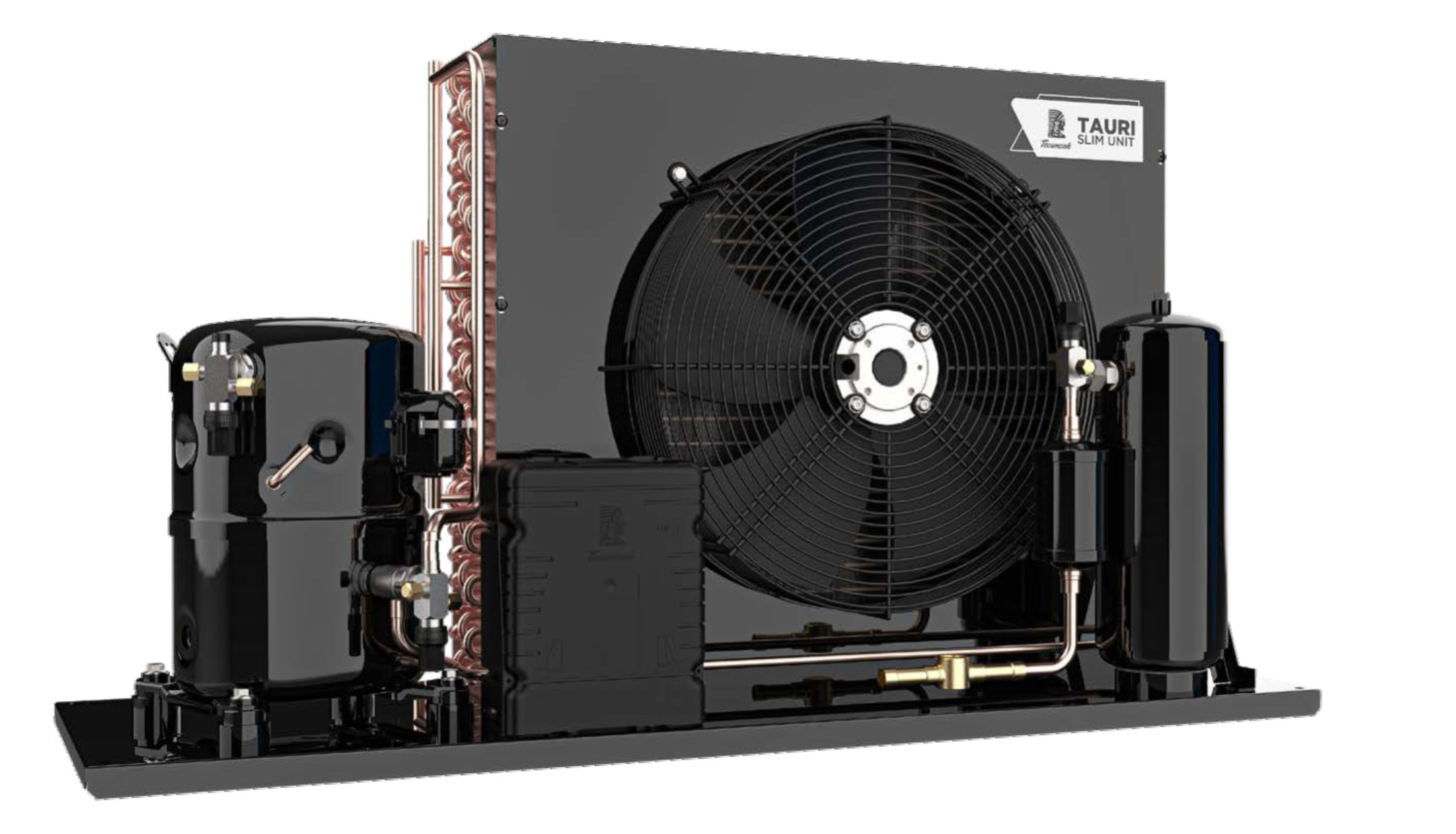 Press Release
Tecumseh launches Tauri, a robust and durable condensing unit platform for commercial refrigeration applications up to 15HP, and showcases new lines of compressors for the Latin American market at FEBRAVA 2023.
3/14/2023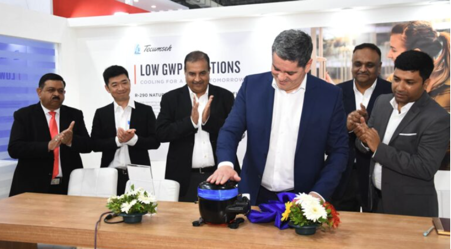 News
Tecumseh Products Company announced the launch of expanded "TC" Series compressor platform with R-290 refrigerant for the India market. The new TC compressor models are optimized for R-290 refrigerant and is designed to deliver high efficiency for L/MBP applications in light commercial refrigeration ranging from 3cc to 8cc.
3/9/2023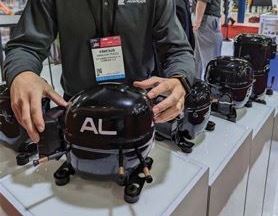 News
This new compressor platform offers up to 15% improved performance and energy efficiency. 
3/5/2023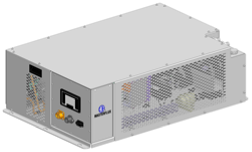 News
Masterflux by Tecumseh to exhibit 850V DC electric compressor and introduce two new systems for EV cooling, heat pump and refrigeration applications at Work Truck Week 2023.
10/26/2022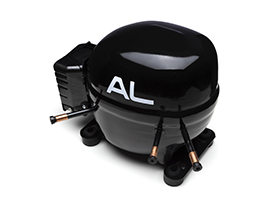 News
Chillventa 2022, Tecumseh will unveil new compressors and condensing units including a Series "AL" R-290-ready compressor platform, a Series "FH2"A2L-ready platform, and DC-powered Masterflux mobile cooling and refrigeration technology. As a full solutions-provider of "farm-to-fork" cold chain, Tecumseh will showcase its latest portfolio which advances efficiency and sustainability in commercial refrigeration.
12/14/2021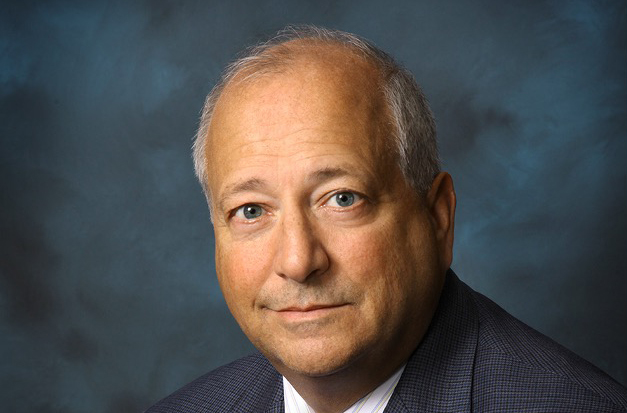 Press Release
Steps will Further Enhance Global Operations and Customer Service