Technology
Variable Speed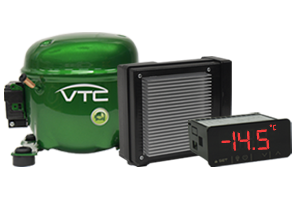 Our variable speed technology comes in many shapes, sizes and products, from our micro-rotary DC powered compressors to our IntelliCOOL AC powered systems.
Low GWP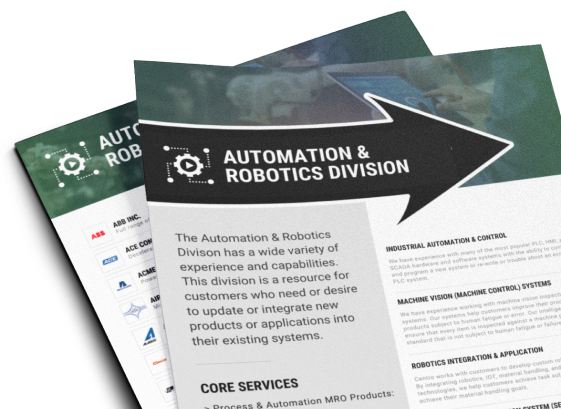 At Tecumseh Products, we care about the environment. We are taking the necessary steps to minimize our carbon footprint by creating and perfecting high-performing products with the low environmental impact.
DC Powered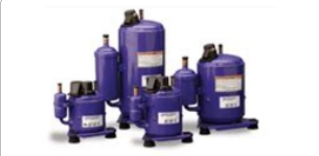 Compact and lightweight, highly efficient and reliable, our Masterflux compressors are high COP and developed for applications that require DC power sources.