TOUCHING THE LIVES OF MILLIONS FOR 90 YEARS
We are Tecumseh.
The visionaries, the pioneers, and the creators of the commercial refrigeration industry, Tecumseh provides real "farm-to-fork" solutions. The world is evolving faster than ever and so are we. Not content to rest on the success of the past, we are rethinking everything that goes into our technology, moving forward and embracing the future.
We understand our responsibility as global citizens to protect the environment and we are building our future with a focus on natural refrigerants, revolutionizing the industry with variable speed technology and relentlessly innovating with our value-added system solutions. Although we have always been a leader in the industry, we know this is only the beginning.
We are innovating and investing in ways to solve the global challenges of today, so we can meet the ever-growing needs of tomorrow. Because that's who we are and that's what we have done for nearly 90 years.
We are our history.
We are the future.
We are Tecumseh.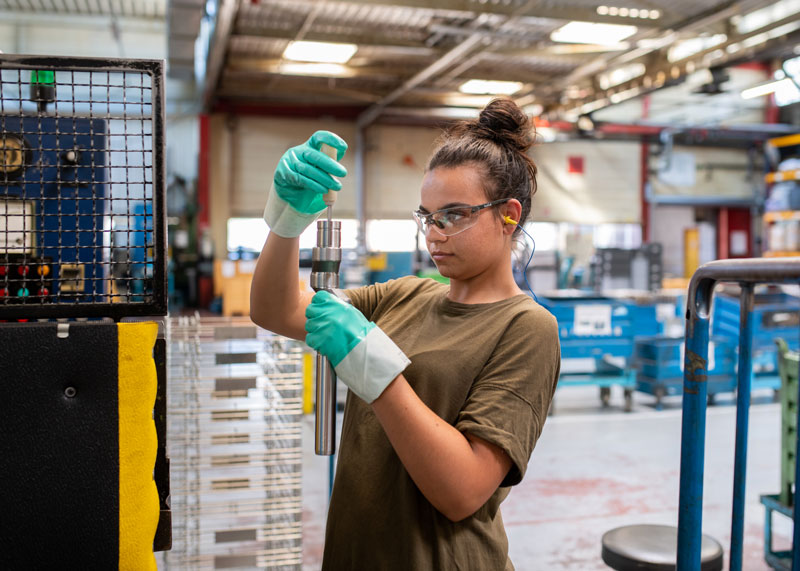 Wide Range of Compressors
Our family of compressors, from reciprocating to rotary and from scroll to semi-hermetics, have capacity from fractional to 35HP.
Pursuit of LOW-GWP World
We offer a broad range of low-gwp solutions from hydrocarbon to A2L refrigerant for a myriad of applications.
Expanding Systems Capability
Full refrigeration solutions with condensing units, unit coolers and complete refrigeration systems.
Strategic Footprint
World-class customer service and field support with a global network of aftermarket partners.
Variable Speed Technology
AC and DC variable capacity cooling technology.
To be a leader in innovative cooling solutions for a better tomorrow
To delivery highly-valued solutions to our customers by fostering a safe, collaborative and customer-driven environment.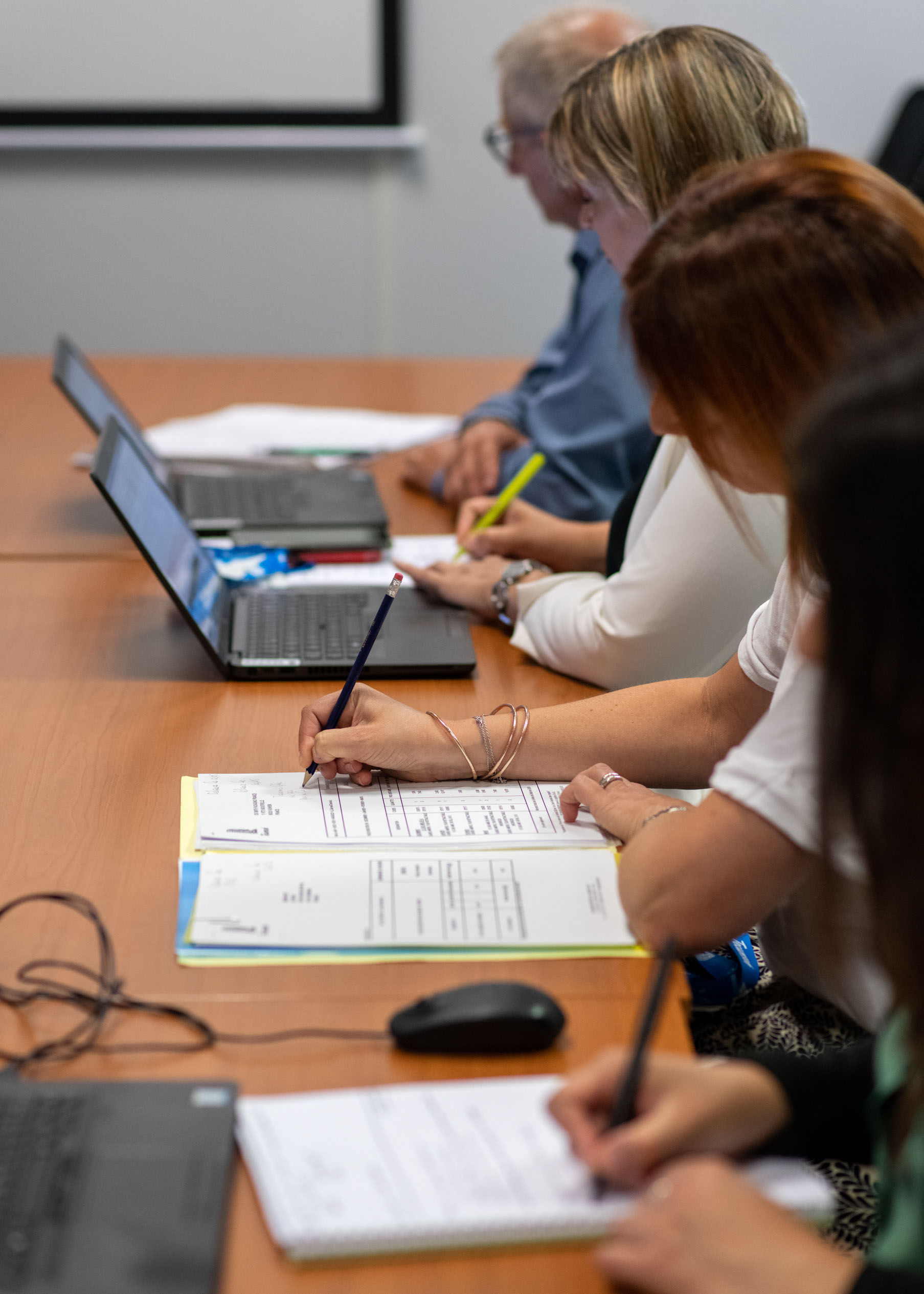 Teamwork
Our commitment to shared values and open communications is evident in our teamwork and collaboration across organizational and geographical boundaries.
Respect
We are a diverse team of people who work together in a multi-national, multi-cultural organization. We honor our difference sand treat each other with respect and fairness.
Integrity
We never compromise on our values and hold ourselves accountable for our behavior. We stay true to our ethics and commitments and follow through with honesty and fairness.
Passion
We love what we do. We are experts in our fields and are dedicated to going above and beyond expectations to ensure success.
Excellence
We strive to continuously improve in all we do. We achieve excellence through innovation, learning, passion and empowered associates who are accountable to make decisions in the best interest of our customers and our company.