Tecumseh Strengthens Leadership Team
ANN ARBOR, MI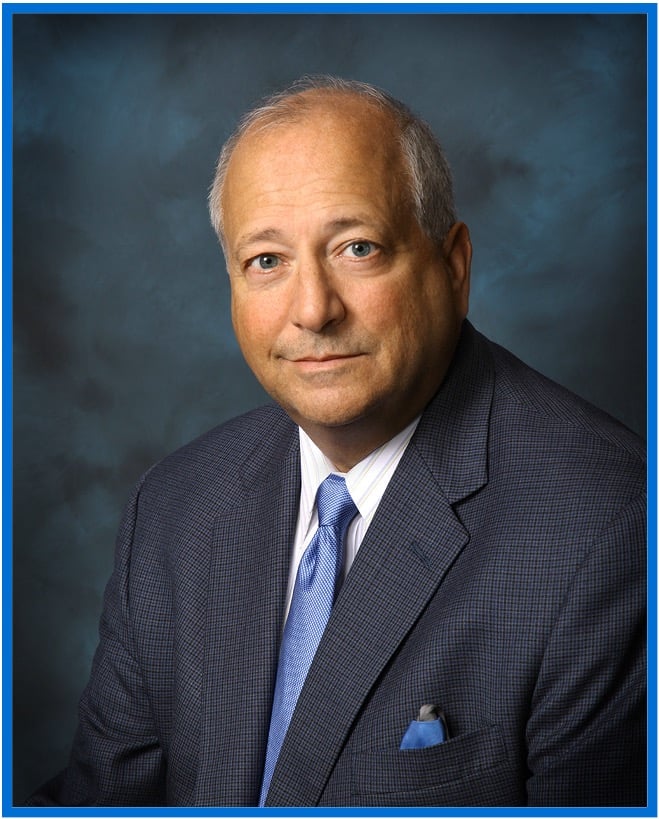 Tecumseh Products Company, a global leader of commercial refrigeration solutions, announced today that Jay Pittas has been appointed CEO and two proven industry leaders have taken new commercial management roles. The newly appointed management team includes Doug Murdock, President of the Americas, and Ricardo Maciel, President of EMEA/Asia. Ernani Nunes continues to serve as the SVP of Global Sales & Engineering.
Most recently, Pittas has served as the Chairman of Tecumseh's Board of Directors since April 2020, and thus has already been an integral part of Tecumseh's leadership team. Pittas previously served as the President and Chief Executive Officer of Remy International, a leading supplier of highly engineered automotive parts for passenger and commercial vehicles. Prior to this position, he served as President of the Wolverine Specialty Materials business which supplied coated metals for automotive and electronic applications. He has also held significant international and managerial positions with Honeywell, UOP and ARI Technologies.
To further accelerate commercial growth, operational excellence and improved customer service, Pittas has appointed three proven industry leaders to commercial management positions.  Doug Murdock who has served Tecumseh as the President and CEO for over five years will assume the new role of President of Americas. Ricardo Maciel, a former CEO of SECOP, assumes the President of EMEA/Asia. Ernani Nunes, a former executive from Embraco, will continue to serve as the SVP of Global Sales & Engineering.      
 "As we all work through these most challenging times, Tecumseh is taking every step possible to further strengthen our Leadership Team, and in turn strengthen the service we deliver to our customers. The steps we're announcing today speaks to that commitment.  We're thrilled to have Doug and Ricardo and Ernani take on these key leadership positions, and help us drive forward in our continued transformation at Tecumseh," said Pittas.
About Tecumseh Products Company LLC
Founded in 1934, Tecumseh Products Company LLC is a leading global manufacturer of hermetic reciprocating, rotary and scroll compressors ranging in capacity from 1/15th to 30 horsepower, as well as offering a complete line of condensing units and systems for use in residential and commercial refrigeration and air conditioning applications. Tecumseh products are manufactured on four continents and sold globally through a network of sales professionals, authorized wholesalers and licensed distributors offering brand names that include: AE®, AE2®, AW®, Celseon®, L'Unite Hermetique®, Masterflux®, Silensys®, and Wintsys®. Tecumseh Products Company LLC is headquartered in Ann Arbor, Michigan.