TECUMSEH WELCOMES RICARDO MACIEL AS MANAGING DIRECTOR OF EUROPE
ANN ARBOR, MICH. (PRWEB) MAY 10, 2021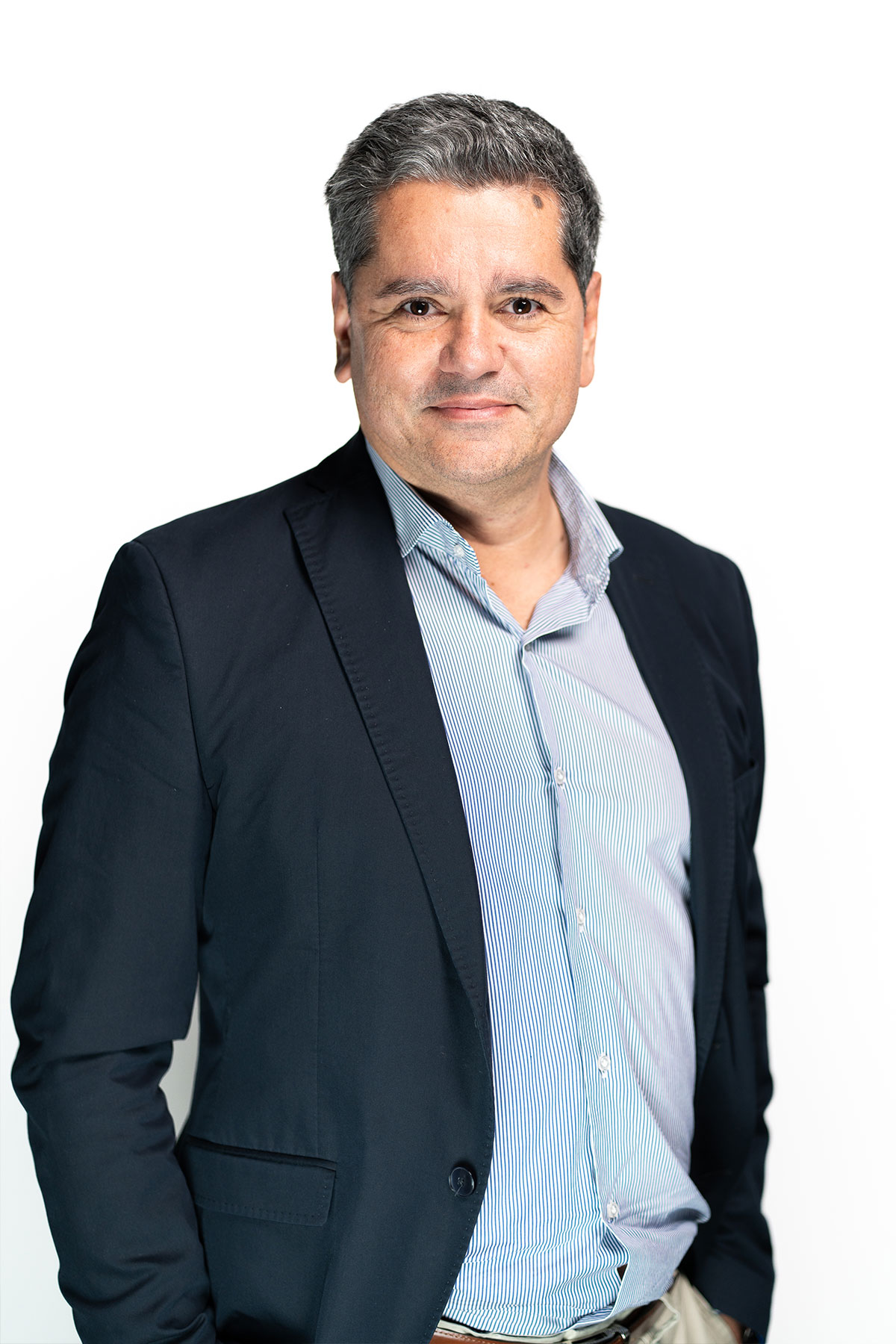 Tecumseh Products Company LLC, a global leader and innovator of commercial refrigeration technologies, has welcomed Ricardo Maciel as their Managing Director – EMEA based in Vaulx-Milieu, France.
Ricardo brings over 20 years of leadership experience and knowledge in the refrigeration compressor industry having most recently been President and CEO of SECOP Group. Prior to his current role, Ricardo was President, Cold Business Unit for Nidec Global Appliances and before that Ricardo spent 15 years with Embraco primarily in engineering and R&D leadership roles.
As Managing Director, Ricardo will be responsible for all aspects of the Tecumseh business in Europe, Middle East and Africa as well as being an integral part of Tecumseh's global leadership team.
About Tecumseh Products Company LLC
Founded in 1934, Tecumseh Products Company LLC is a leading global manufacturer of hermetic reciprocating, rotary and scroll compressors ranging in capacity from 1/15th to 30 horsepower, as well as offering a complete line of condensing units and systems for use in residential and commercial refrigeration and air conditioning applications. Tecumseh products are manufactured on four continents and sold globally through a network of sales professionals, authorized wholesalers and licensed distributors offering brand names that include: AE®, AE2®, AW®, Celseon®, L'Unite Hermetique®, Masterflux®, Silensys®, and Wintsys®. Tecumseh Products Company LLC is headquartered in Ann Arbor, Michigan.